Sorry, unfortunately, Domeru DVD to Zune Converter 3.6.4 is no longer in our catalog because of its illegal activity.
Please search between related programs bellow.
Publisher description
Domeru DVD to Zune Converter is the easiest-to-use and fastest DVD to Zune converter software for apple Zune movie and Zune video. It can convert almost all kinds of DVD to Zune movie/Zune video format. It is also a powerful DVD to Zune converter due to the conversion speed is far faster than real-time. And the output Zune movie/video supports Zune screen, you can enjoy your favorite DVD on your Zune as a portable DVD player. Now you can get this DVD to Zune converter at a very competitive price!
---
Related Programs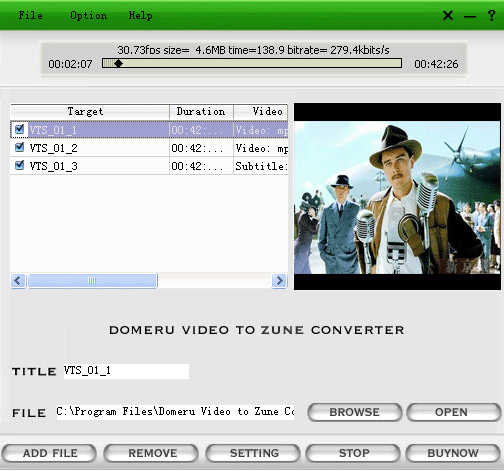 6.37 MB
2012-10-02 18:46:19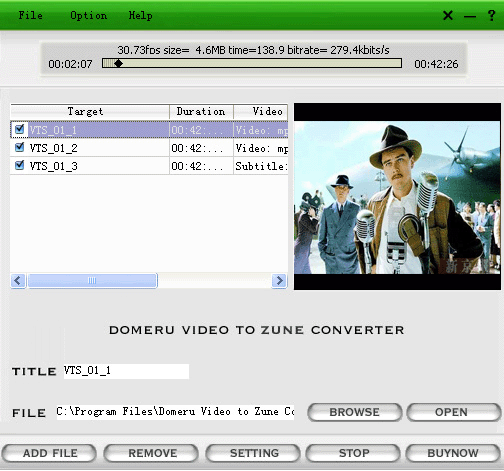 6.37 MB
2012-10-02 20:09:01
Convert RM video files to zune video format.
5.32 MB
2007-05-20 00:00:01
5.32 MB
2007-05-18 00:00:01
25.57 MB
2010-12-24 09:29:33